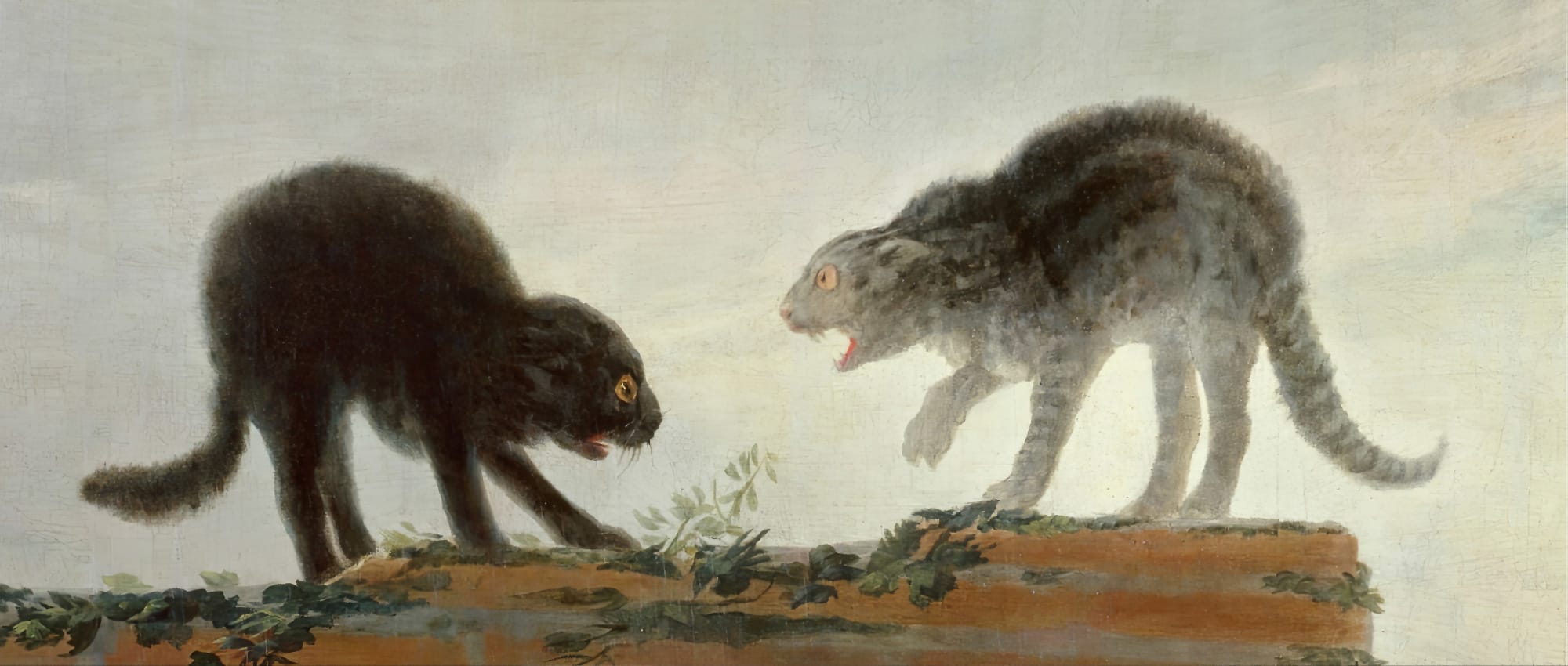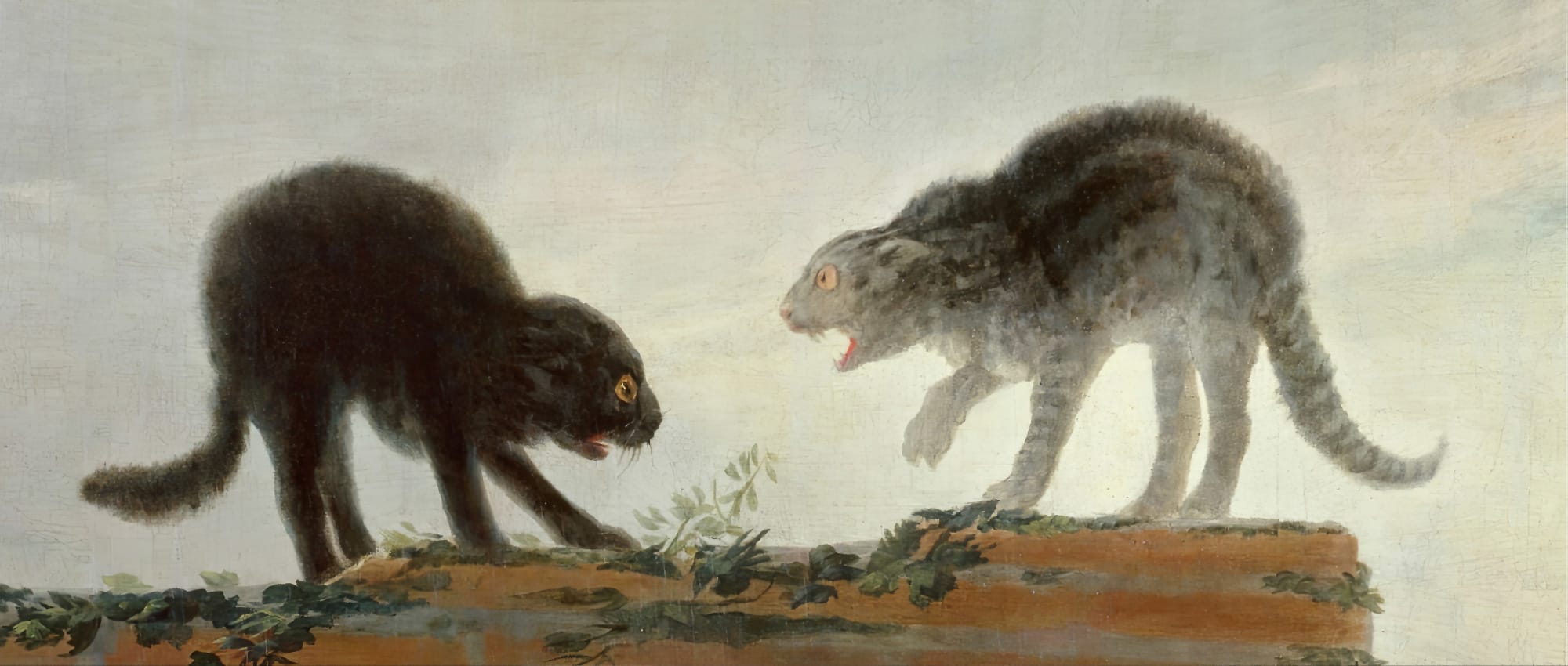 The music and effects that make up the #INGOYA soundtrack offer us a journey to delve into the art of a huge painting genius.
The selected repertoire is composed mostly of music by Spanish composers such as Manuel de Falla, Isaac Albéniz, Pablo Sarasate, Francisco Tárrega y Alfonso X El Sabio. There are also themes by contemporary composers to Goya (Boccherini and Beethoven) and others who were inspired by Spain and its art (Ravel, Rimski-Korsakov, Saint-Saëns). Other masters (Tchaikovsky, Holst, or Prokofiev) complete the wonderful soundtrack.
All are well known pieces, all masterpieces of music, heritage of humanity that emotionally surround us in this great audiovisual experience, with three of the great hallmarks of the Master´s Art: his universality, his humanity and above all his modernity.