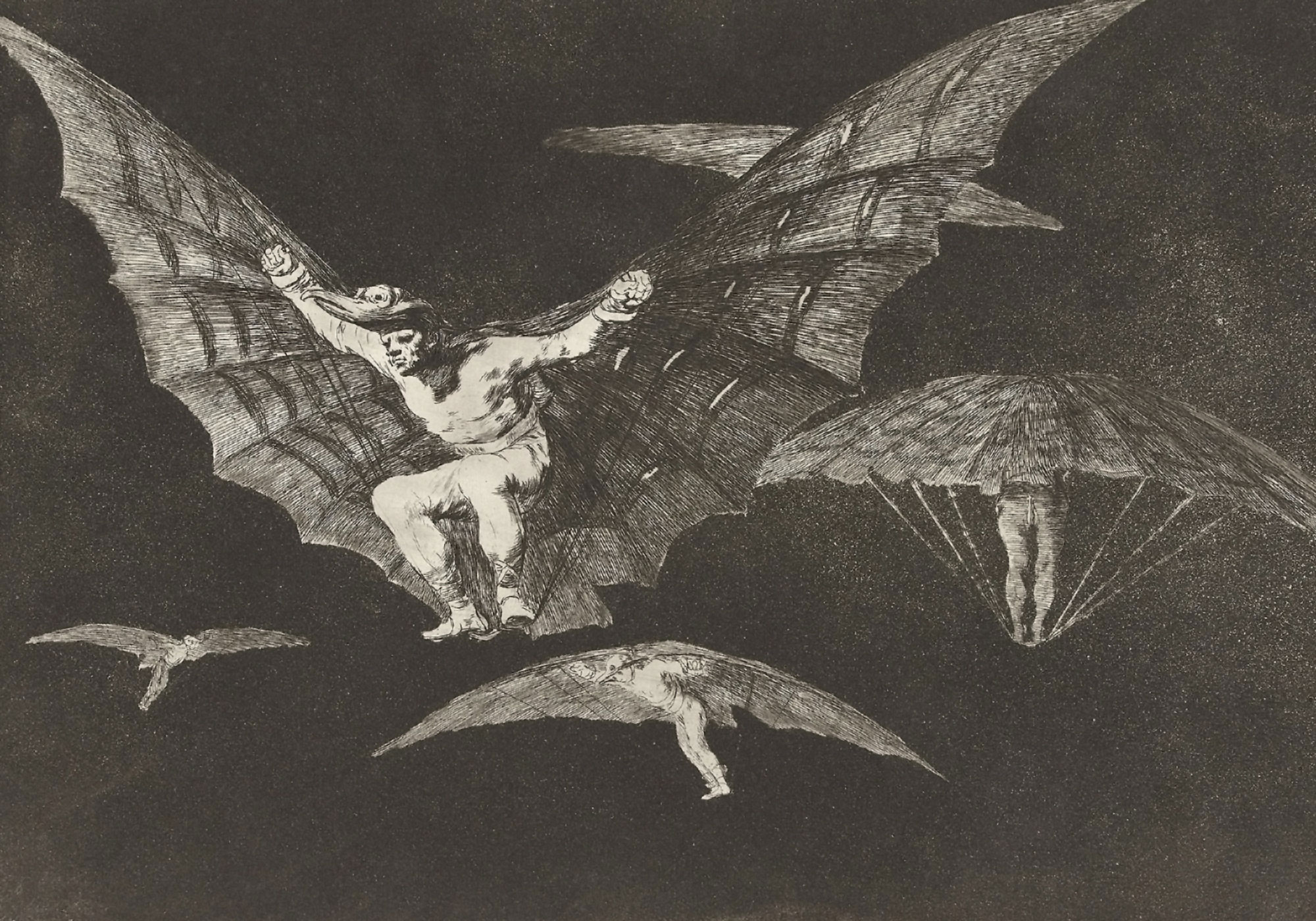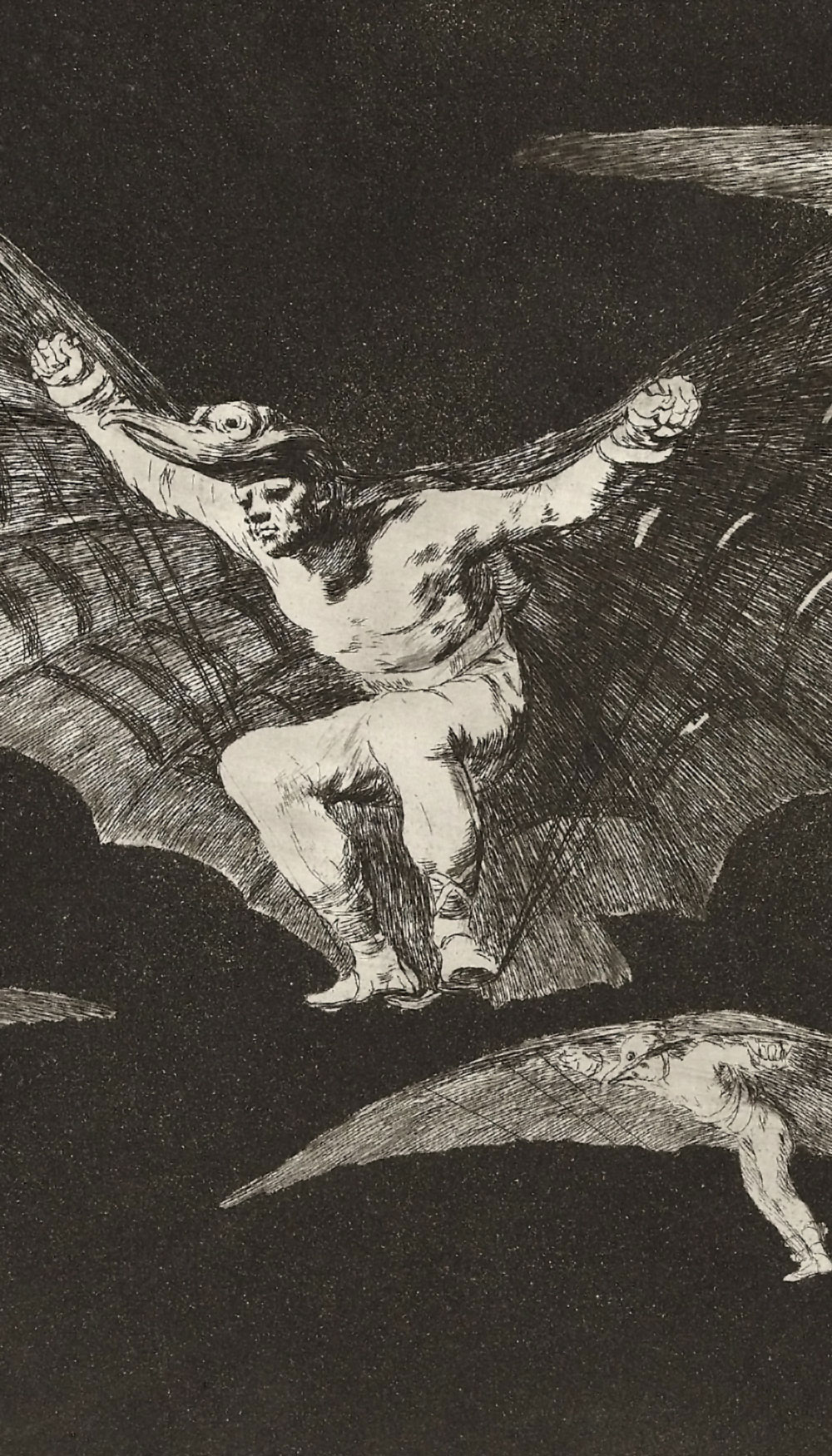 #INGOYA offers a unique opportunity for students to learn about the life and work of GOYA and never forget the experience.
To admire art without being an expert
#INGOYA brings Goya's most important works to the students in an audio-visual and musical language, linked to their usual codes. They can learn about the life and work of the painter in the DIDACTIC ROOM and get excited and enjoy his work in the EMOTIONAL ROOM, where they can take photos and videos of the most representative paintings.
To contemplate the work of Francisco de Goya as never before possible
Through more than 30 projectors, six-metre high screens and a surround soundtrack that generates a unique experience contemplating more than 200 works from to 20 museums from all over the world.
Bringing these works together in a conventional exhibition would have been an unattainable task, but technology makes it possible also to appreciate details of the painter's technique and his genius.
To learn while enjoying the experience
#INGOYA has prepared workbooks for each of the educational levels ( Primary, ESO and Baccalaureate).
With these workbooks, students will be able to work before and after the visit, to expand their knowledge and make the experience more productive. A webinar that reviews the main milestones in Goya's life and work is also available.
Price
7€ per student.
Free access for accompanying teachers.
Information and bookings