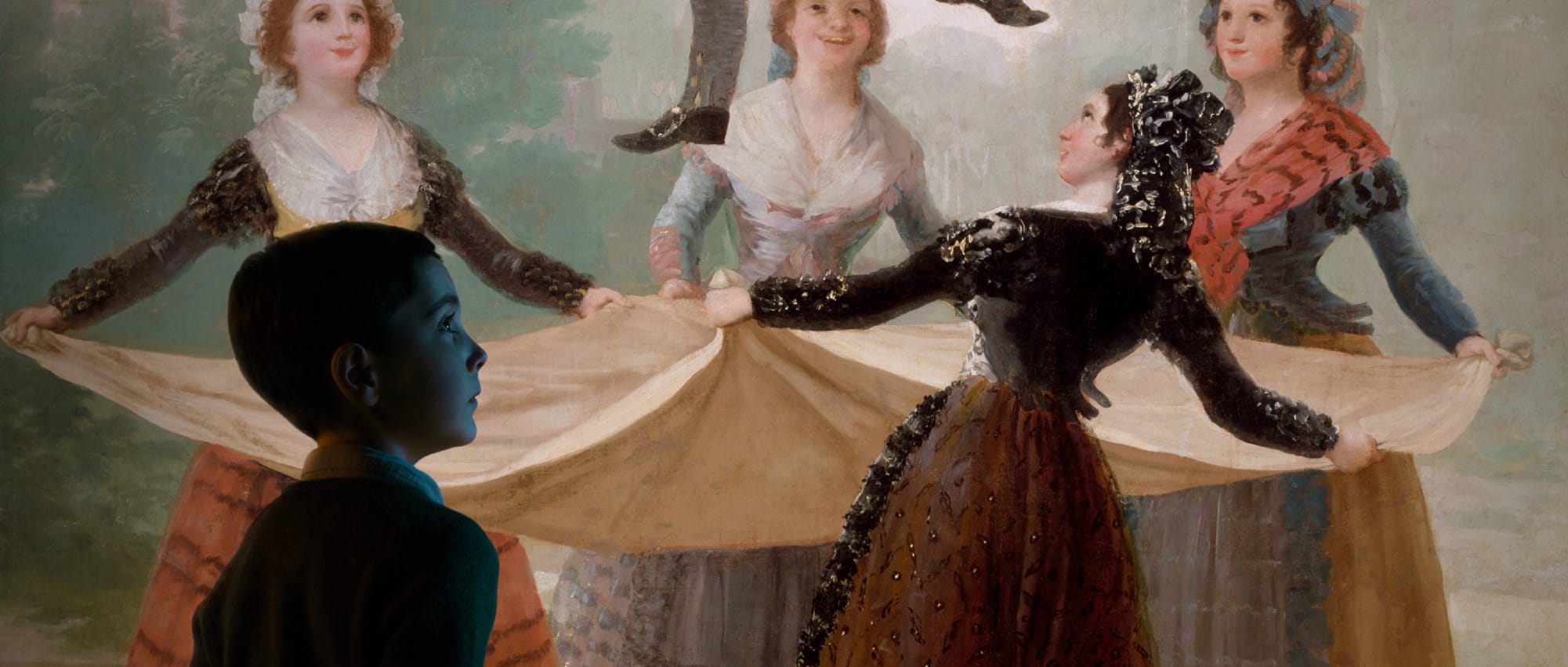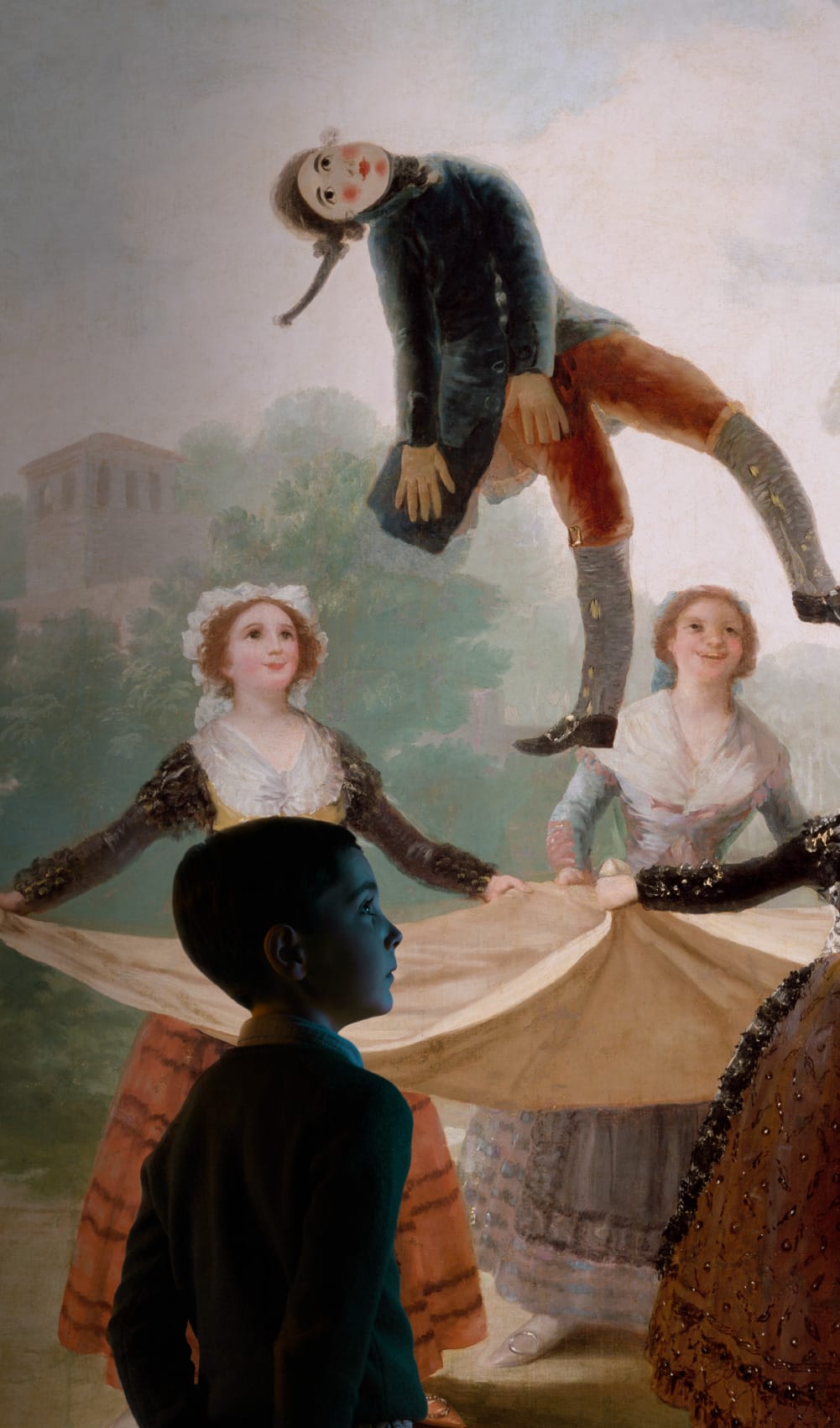 Press
Madrid
Fernán Gómez Centro Cultural de la Villa
October 5th, 2021- January 16th, 2022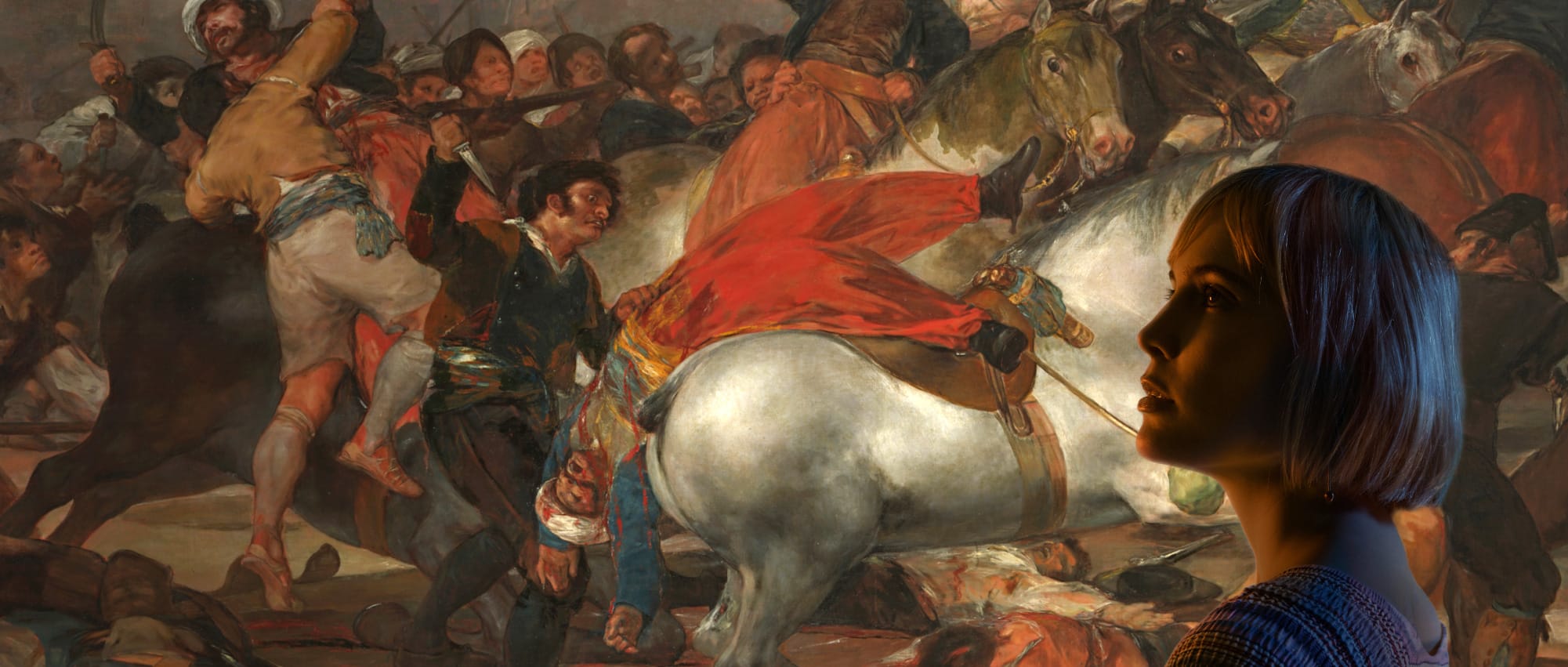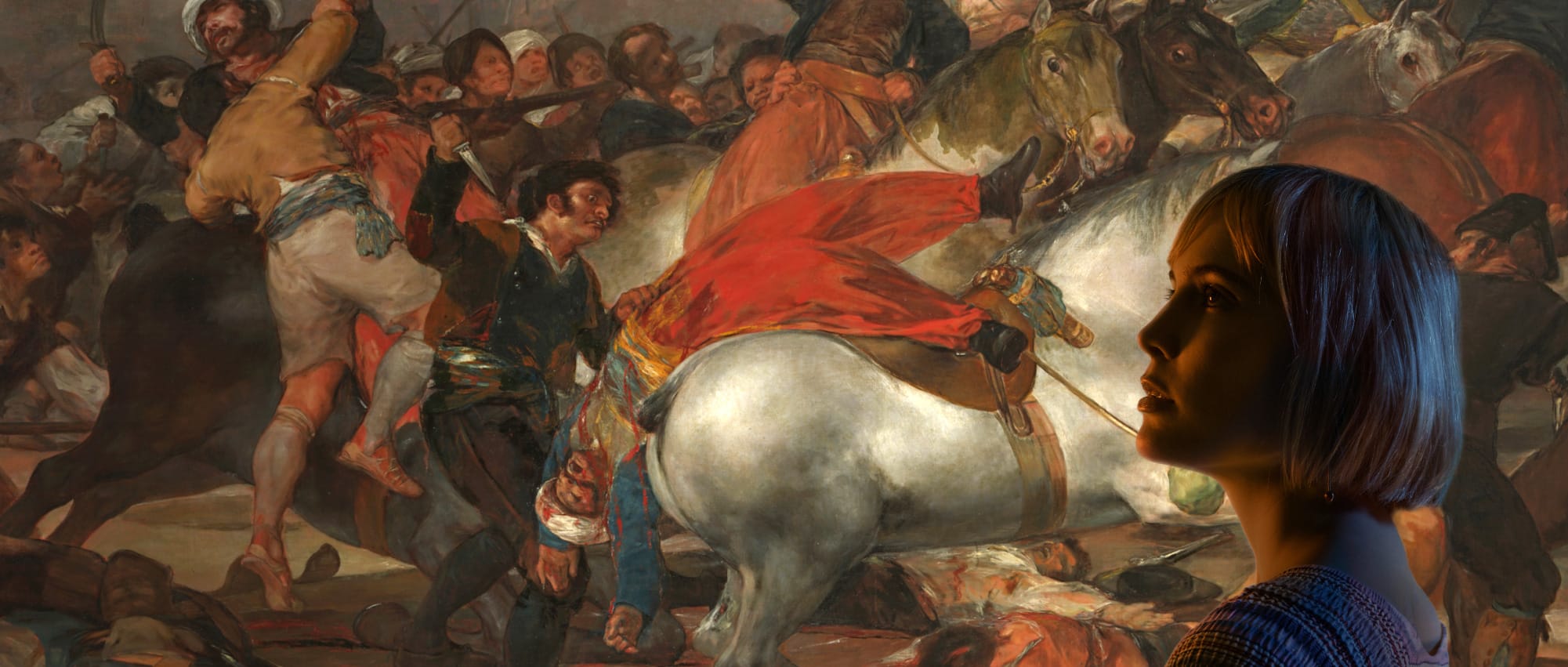 Contact
If you are a media outlet, write us at prensa@ingoya.com. We are happy to speak with you and tell you how fascinating #INGOYA is, about its development, and countless interesting facts.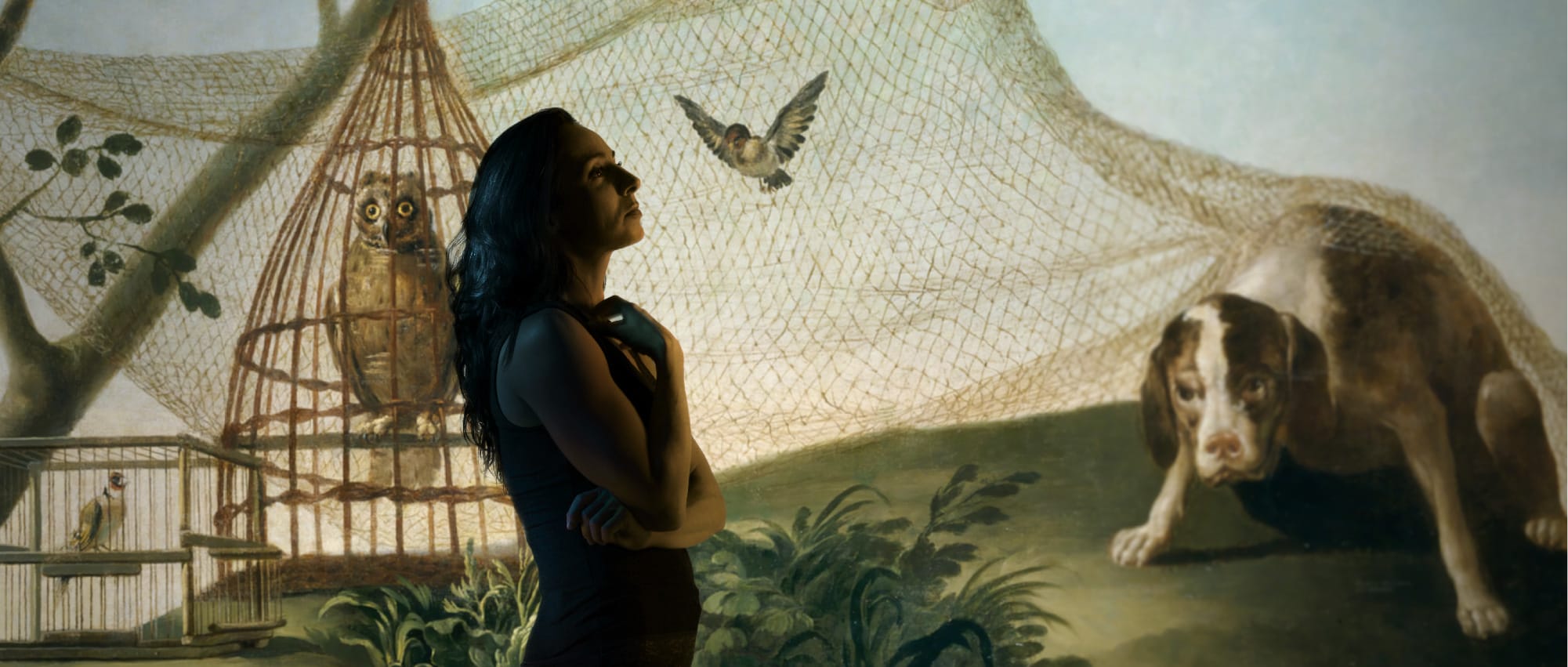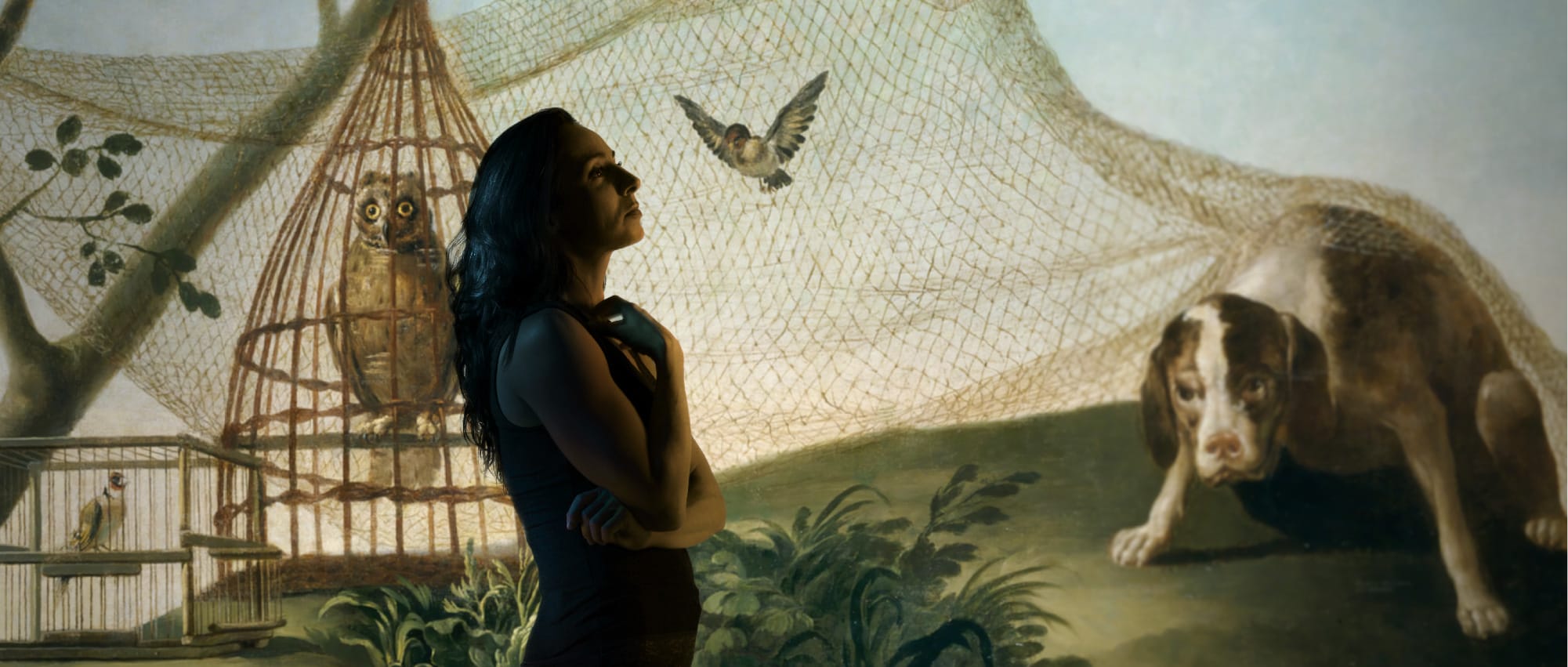 "Thinking about the chance of becoming the European Capital of Culture in 2031, being the place of the Premiere of an unique exhibit about Francisco de Goya is a great opportunity"
Luis Salvador
(Mayor of Granada)
"We support this amazing initiative that aims to show the art of the great master Goya around the world"
Luis García Montero
(Cervantes Institute General Manager)
"A unique way to see and feel the art of a genius"
Miguel Ríos
(Singer)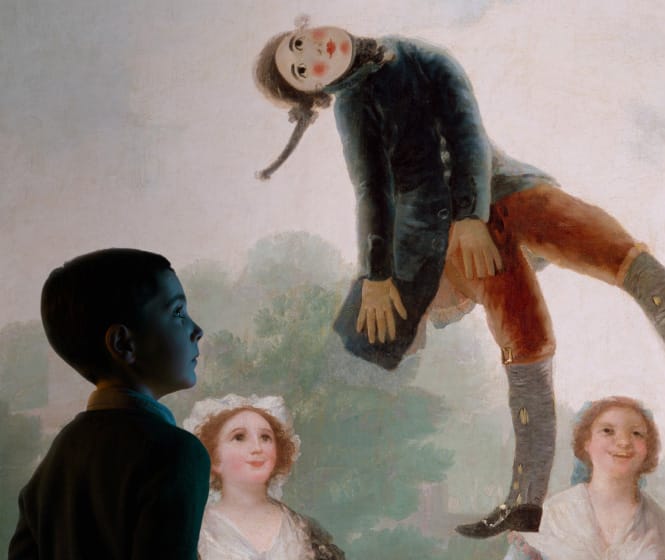 "Gran mañana en #INGOYA, sin duda #volveremos" @davidfernandez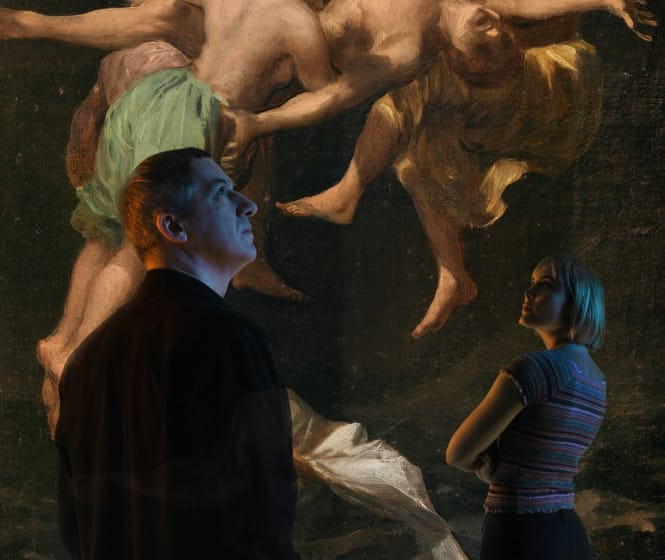 "Aún seguimos con la piel de gallina, es súper emocionante" @ana_martinez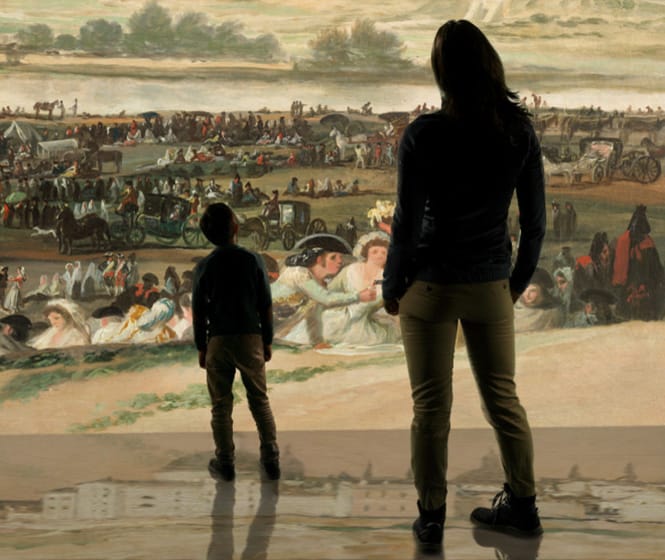 "¡Bravo por #INGOYAAAAAAAA!" @joaquin_1975